CAREER OBJECTIVE
I want myself to be an employee of a well repudiated firm where I can improvise my skills of professionalism, adaptability and communication. My development should impact the development of the firm.

Education
2005
MASTER'S DEGREE
University Institute of Management
Rani Durgawati University,Jabalpur
2003
BACHELORS'S DEGREE
Mata Gujri Girls' College
Rani Durgawati University,Jabalpur
2000
Higher Secondary
Kendriya Vidyalaya
CBSE,Jabalpur
1998
High Secondary
Kendriya Vidyalaya
CBSE,Jabalpur
Work experience
2020-06-2021-04
Manager Client Relation
Rajpal Group of Companies
Handling clients for their queries, keeping regular track of working,
2018-06-2020-05
Manager Client Relation
Saisun Outsourcing services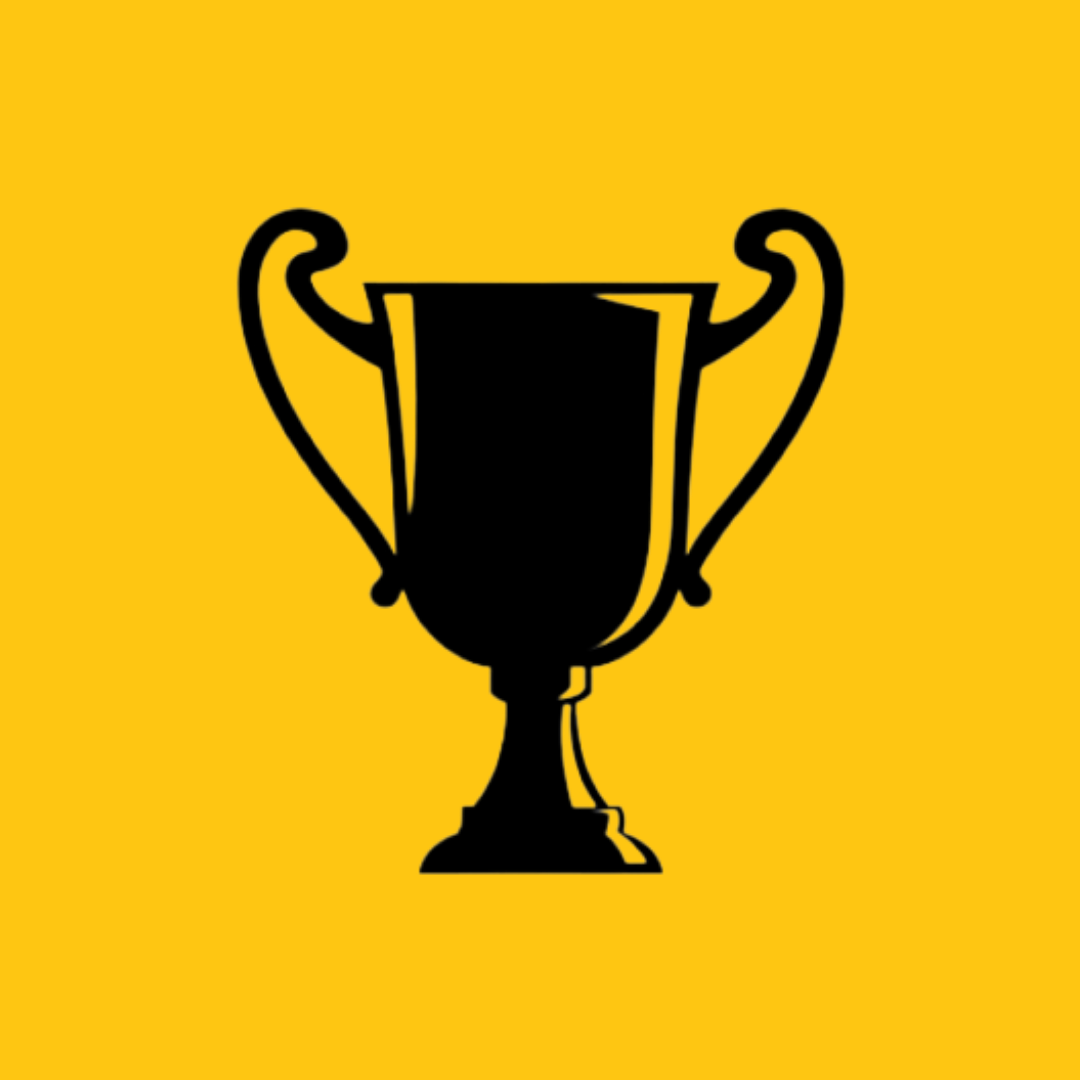 Achievements
Good Performer
[ACHIEVEMENTITLE2]
[ACHIEVEMENTITLE3]
[ACHIEVEMENTITLE4]
[ACHIEVEMENTITLE5]
[ACHIEVEMENTITLE6]
[ACHIEVEMENTITLE7]
[ACHIEVEMENTITLE8]
[ACHIEVEMENTITLE9]
[ACHIEVEMENTITLE10]
[ACHIEVEMENTITLE11]
[ACHIEVEMENTITLE12]
[ACHIEVEMENTITLE13]
[ACHIEVEMENTITLE14]
[ACHIEVEMENTITLE15]
[ACHIEVEMENTITLE16]
[ACHIEVEMENTITLE17]
[ACHIEVEMENTITLE18]
[ACHIEVEMENTITLE19]
[ACHIEVEMENTITLE20]

Languages
---
I Assure you that the above information regarding me is true. And I am qualified with above all the education. Hoping for your regards.