Top Companies Hire Our Candidates!
We only work with Candidates who want to challenge their future!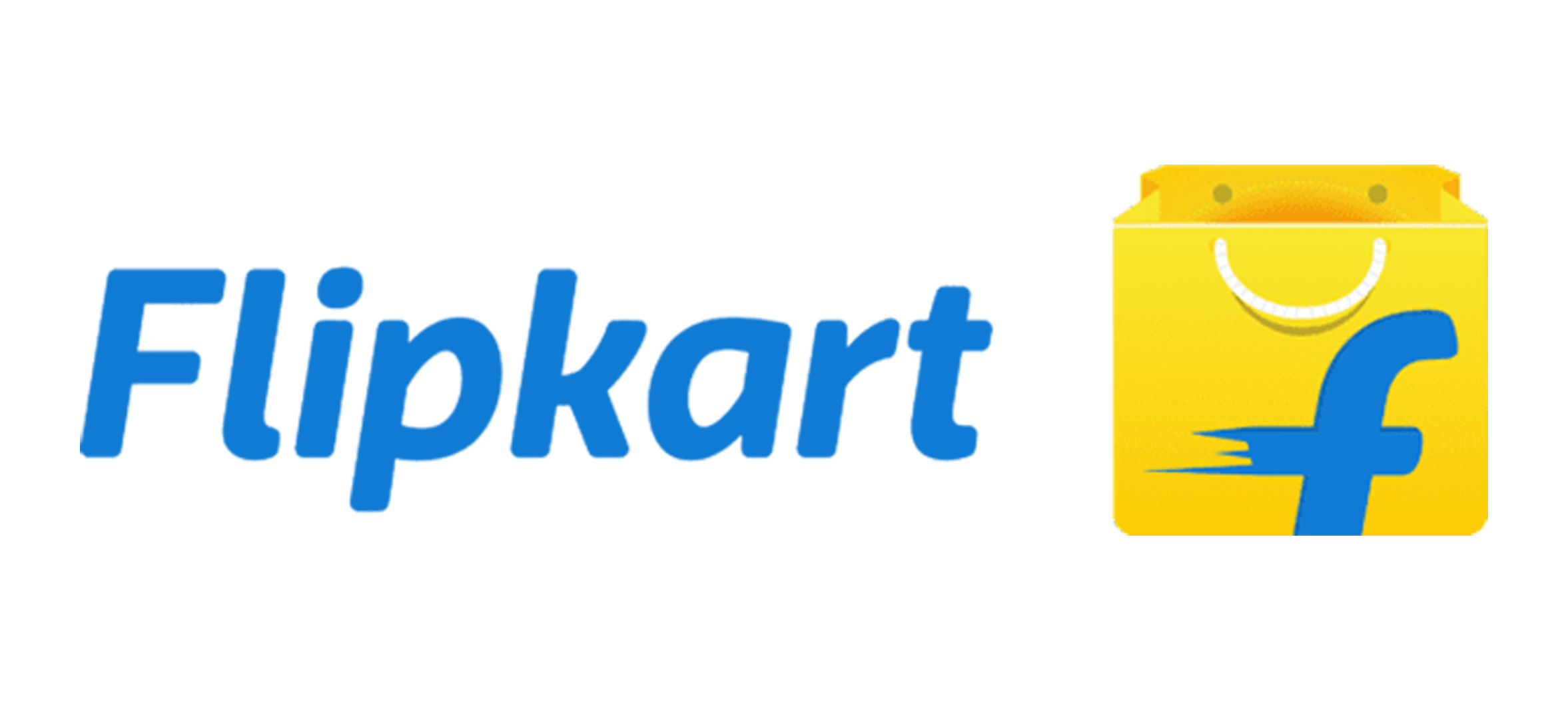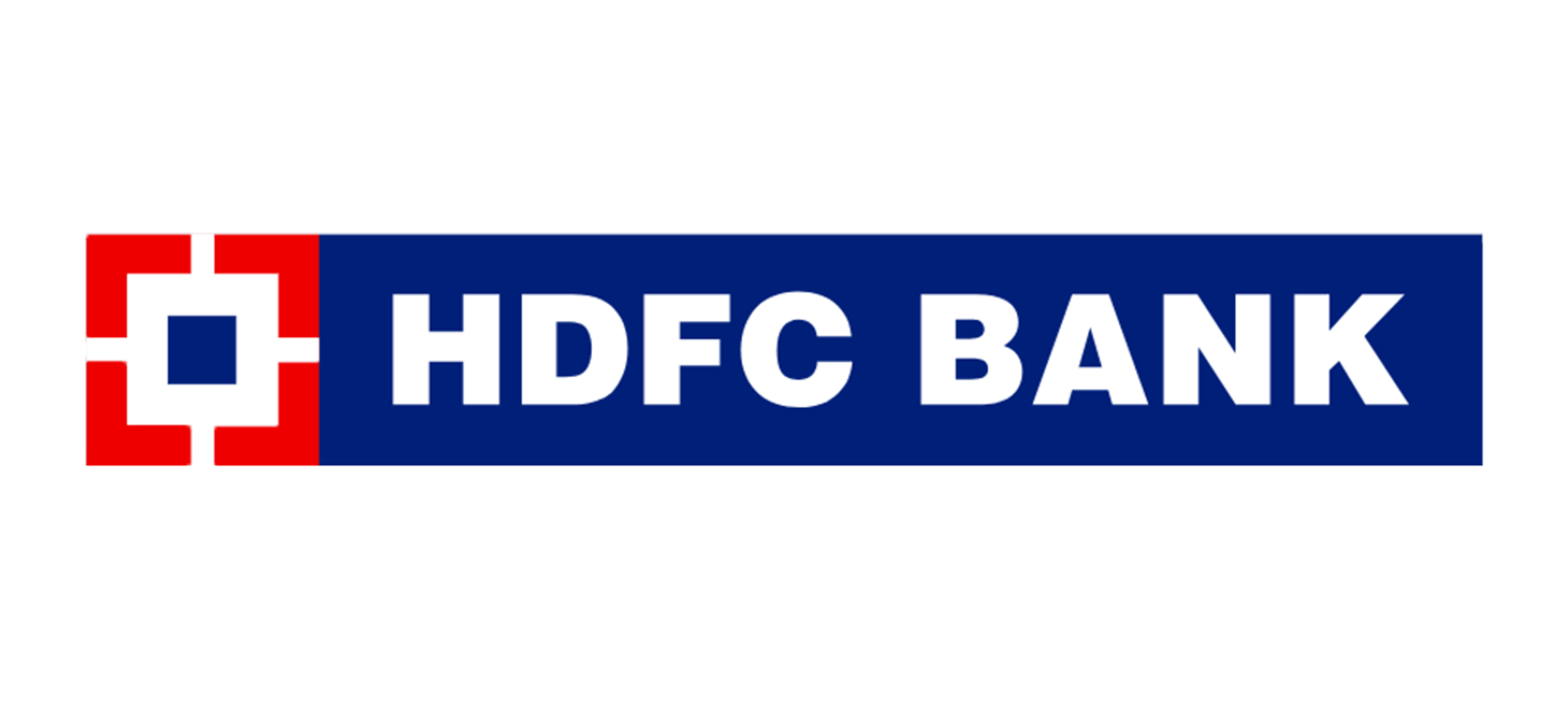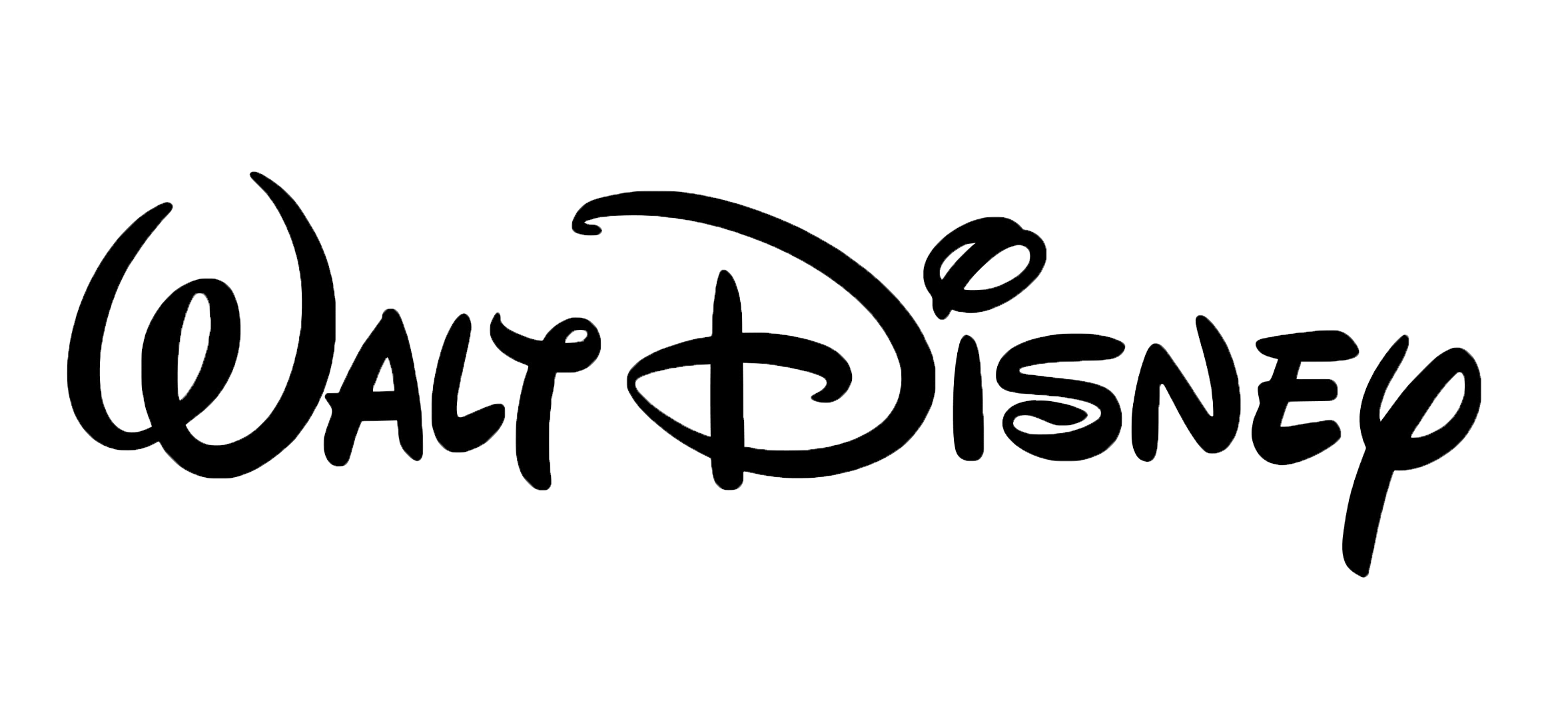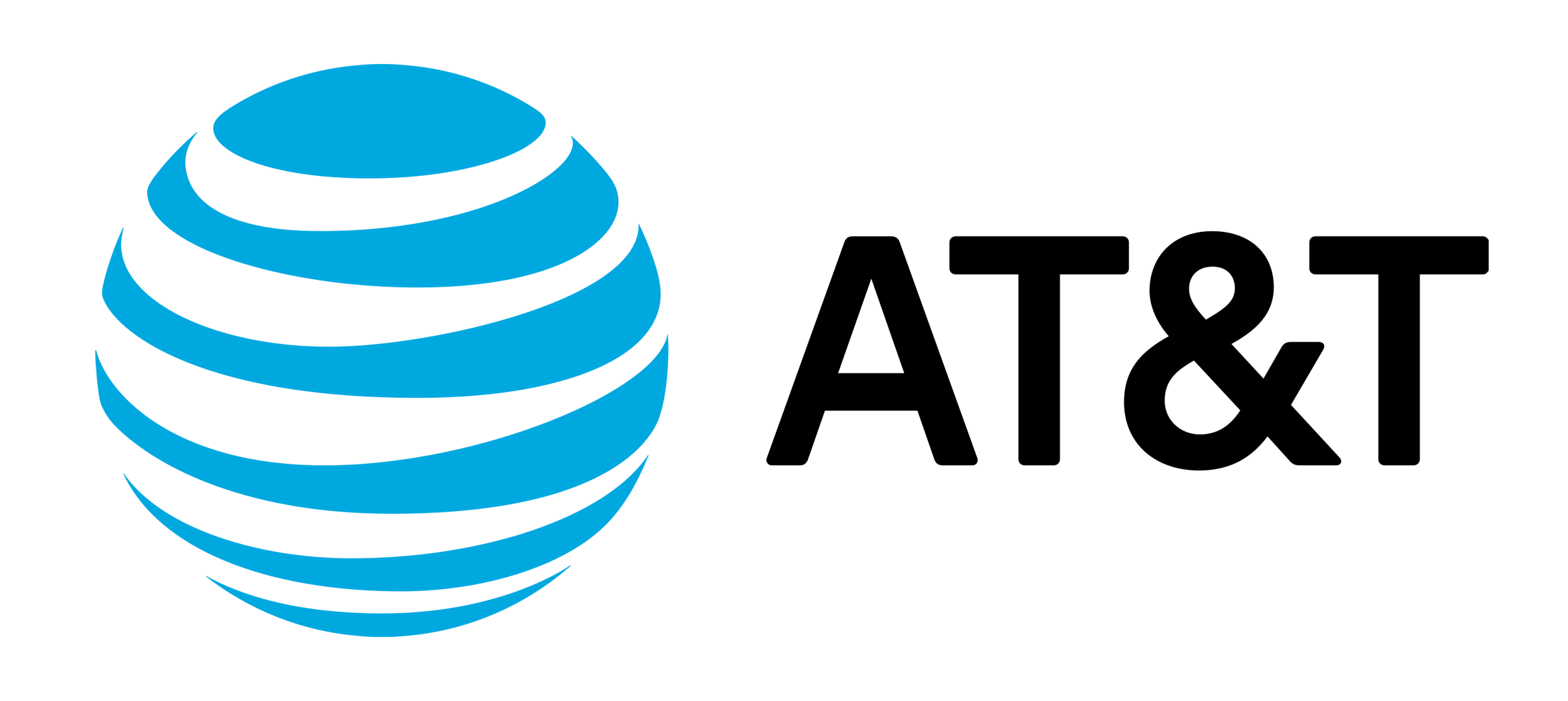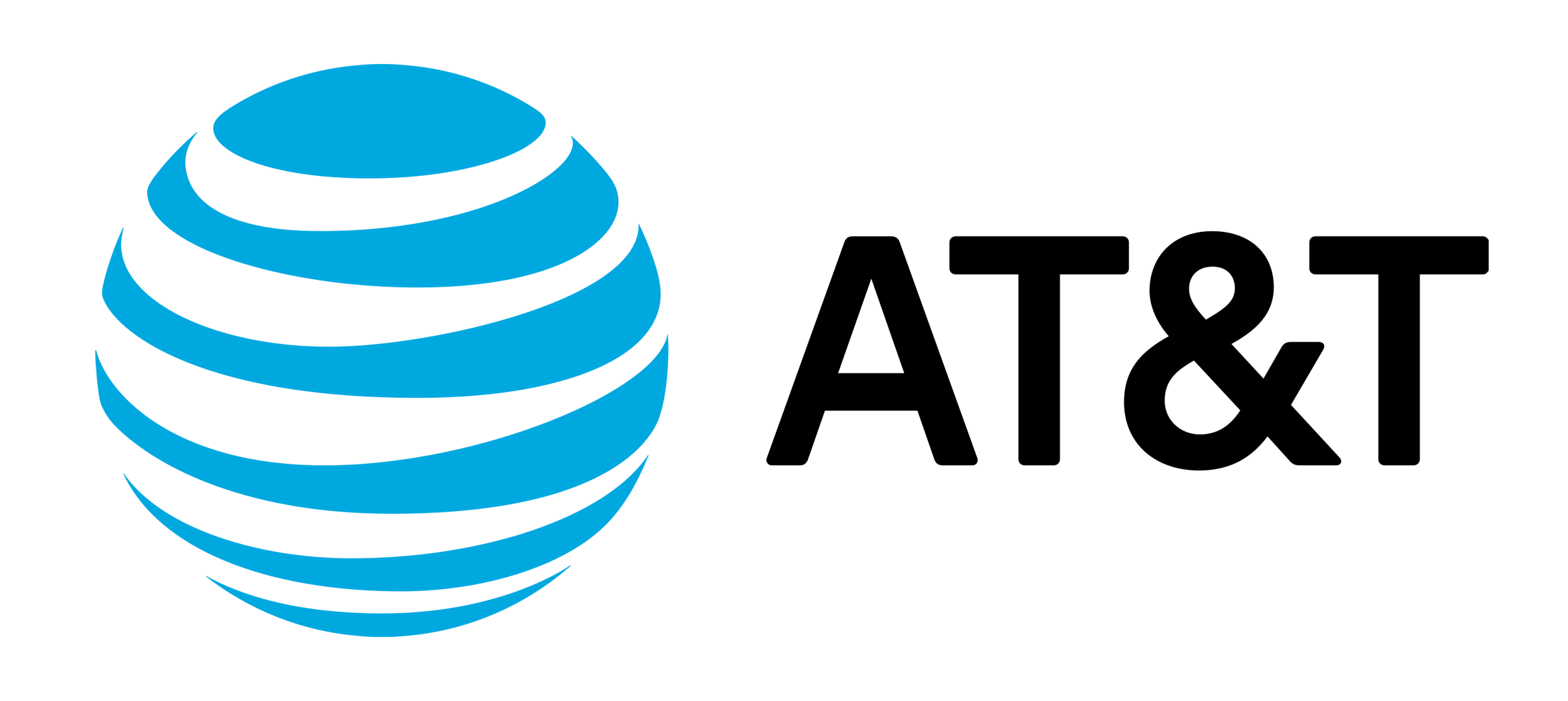 Effortlessly make a job-worthy resume and cover letter that gets you hired faster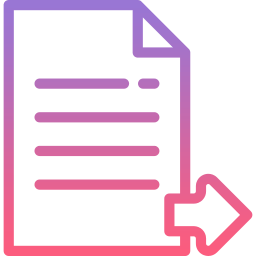 Export and Send
Once your content is complete, you can export your resume in PDF form, from the free resume builder. Your latest version is saved and you can always go back to make edits.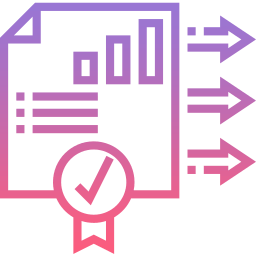 Optimize Your Content
Each resume template is organized into major content sections. You can add or remove specific sections based on your needs.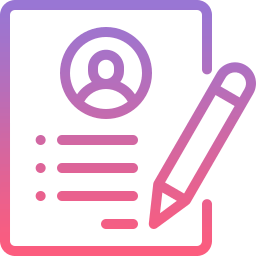 Choose a Resume Layout
You get to choose between several design options with our selection of free resume templates. This helps you match your resume to the type of company and position you want.
Register in Happiest
It only takes a couple of seconds to start using our online resume builder. The resume creator is offered completely through our website, meaning there is no software to download.
HR-Approved Resume Templates
Our traditional and modern resume templates have helped thousands of job seekers land new jobs.
Resume Yellow
Resume Green Black
Resume Green Grey
Resume White
2022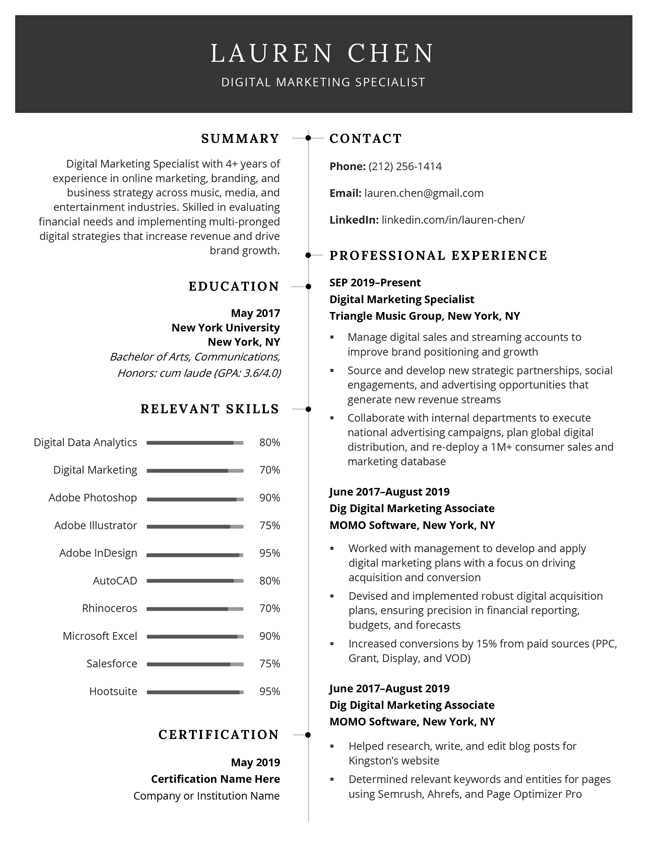 Clean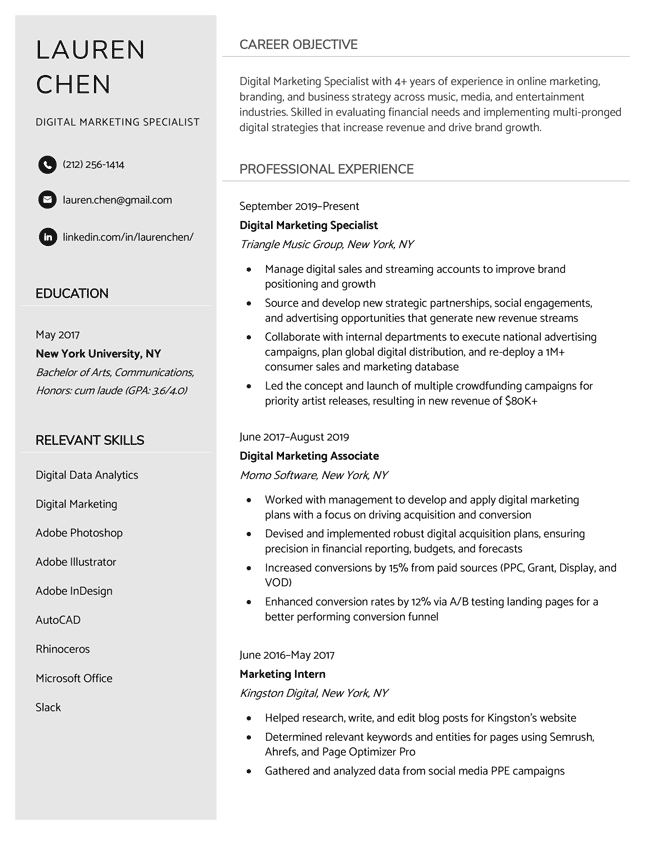 Corporate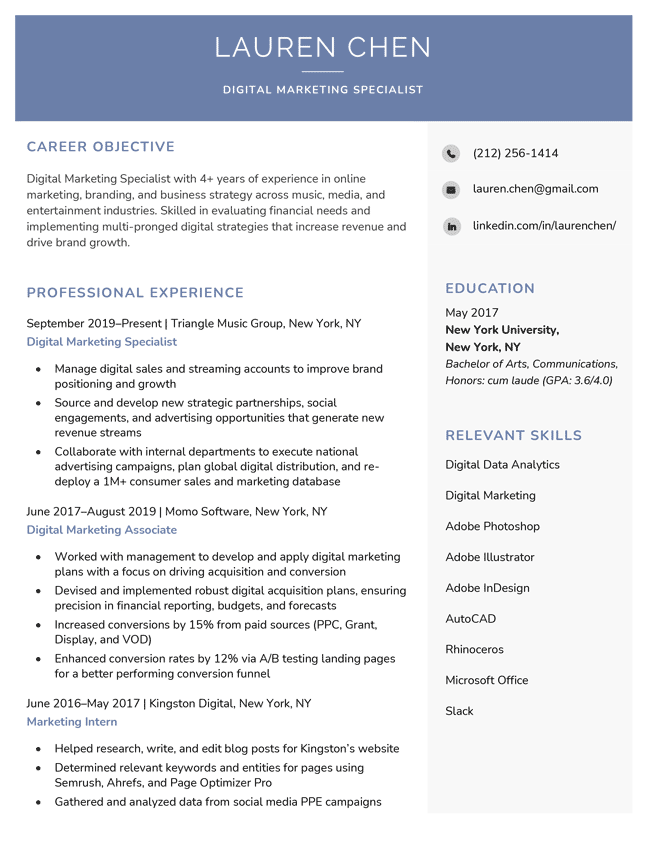 Minimalist
Using Happiest Resume is as simple as 1, 2, 3, 4
Easily edit online
Creating the perfectly formatted, custom tailored resume has never been easier.
Add pre-written phrases
Beat writer's block with pre-written and tested phrases that successfully communicate your experience and skills.
Automatic spell-checker
Our built-in spell-checker will protect you from mistakes and typos. Remove all the grammar anxiety from resume writing!
Export to anything
You're in control of your resume, our exports work perfectly with Word or any other app.
We work hard to support our candidates
every day

.

Good People knows our company doesn't thrive without our
candidates. You will always be the priority for us.
What successful candidates say about Happiest Resume
Alice
Software developer
Sophia
Senior Manager
Helena
Python Developer
Valentina
Manager
Sebastian
Software developer
Benjamin
UI/UX Designer
Julian
Team Director
Hugo
Software developer